Big Sid's Bottles
is your friendly, affordable destination for beer, wine and liquor in the Roaring Fork Valley. We deliver!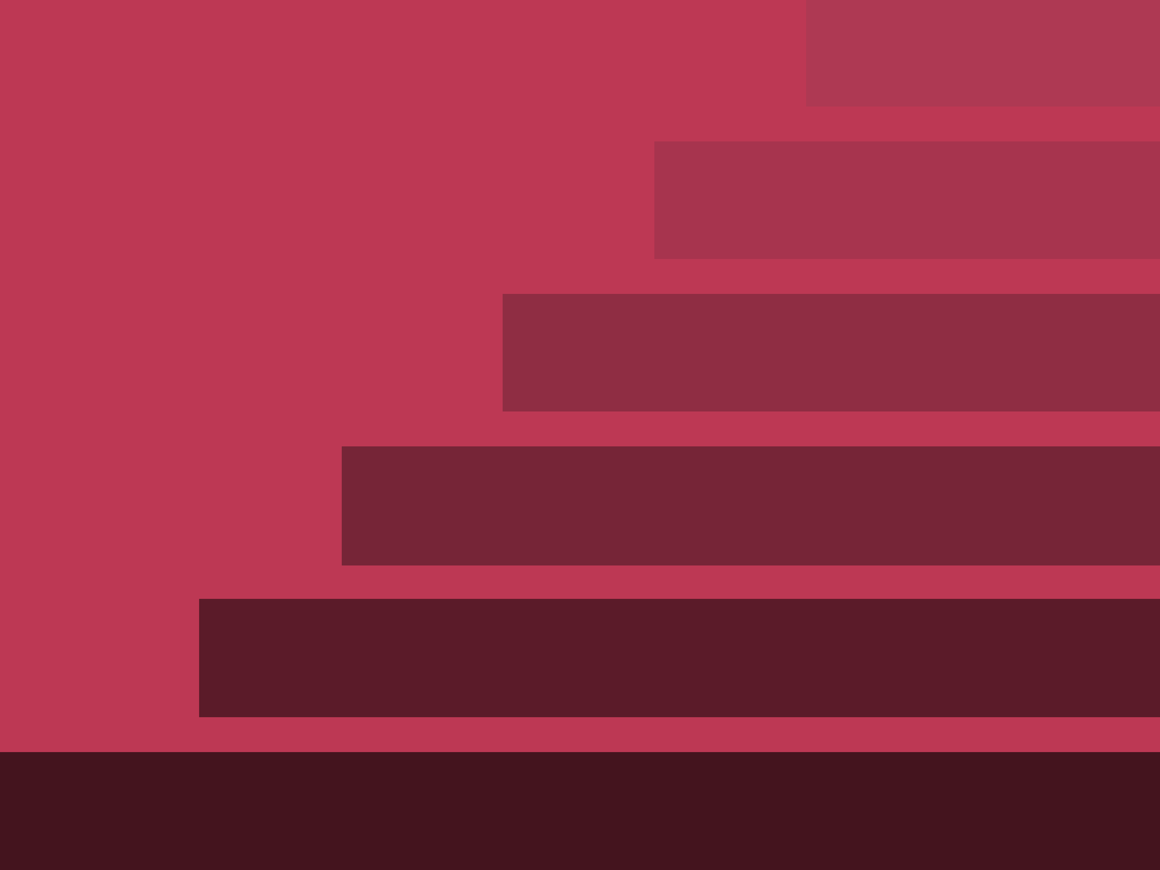 Beer, Cider & more
We have a huge selection of COLD domestic and specialty beer and cider. Singles and malt liquor products are also available.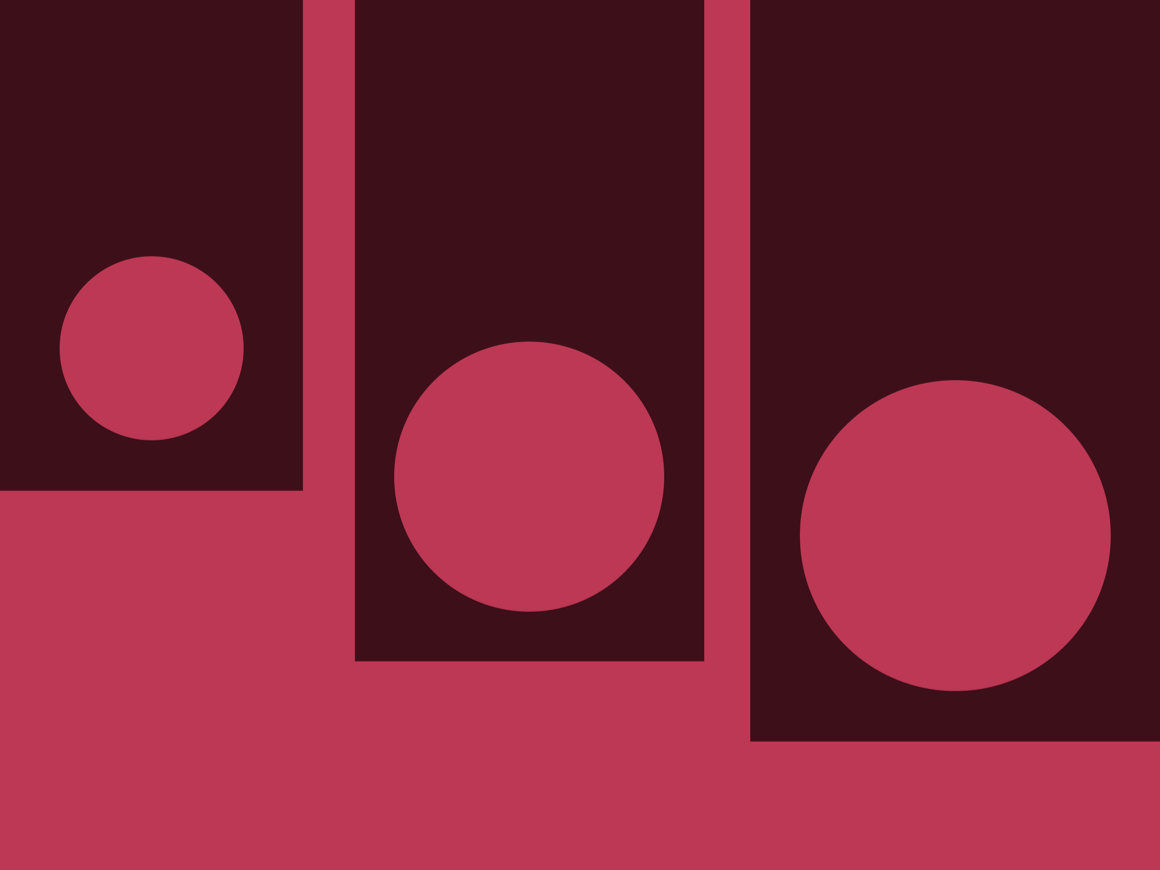 Liquor
We know our liquor! Check out the liquor wall and the Scotch shelf. We have lots of shooters, too!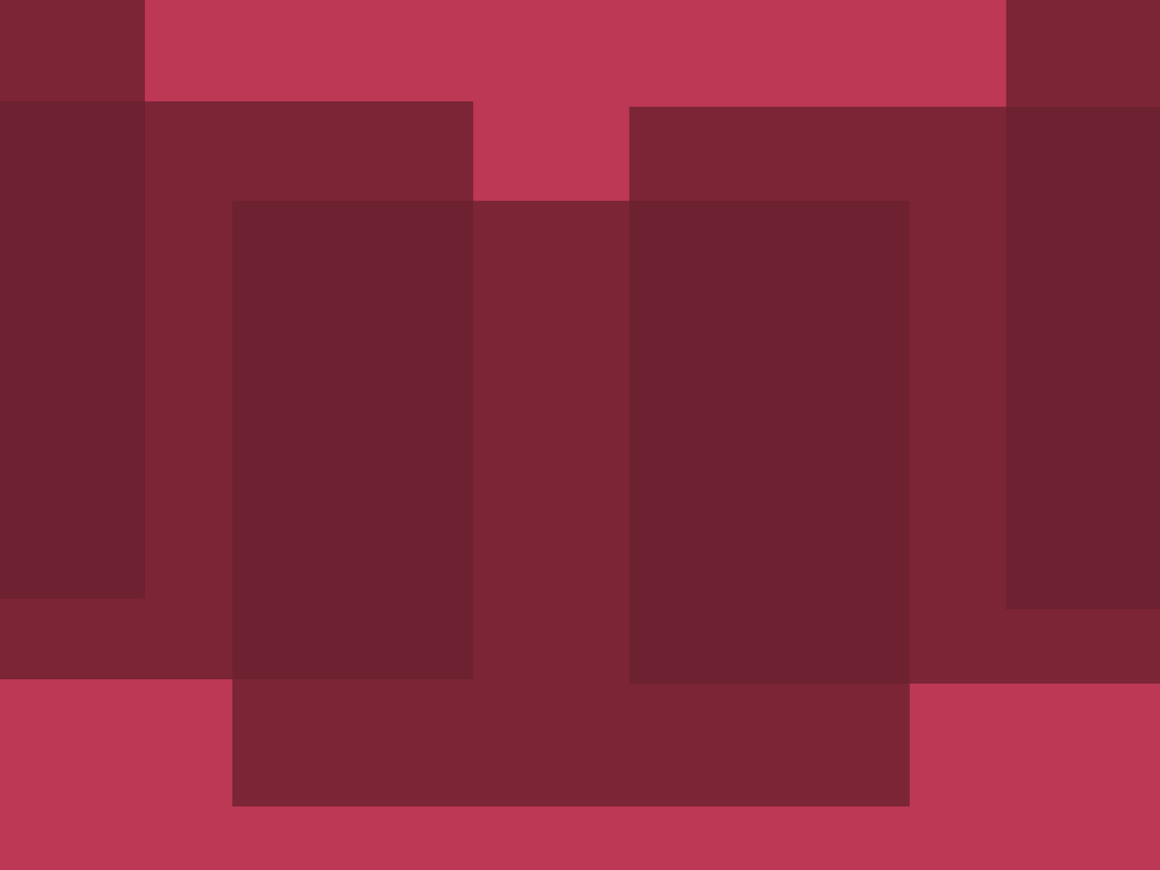 Wine
Our wines will please everyone, from the budget gourmet to the collector. We can also special order your favorite unusual wines!

Made in Colorado
Colorado breweries, wineries, and distilleries make delicious products that are also amazing gifts!

"We tried to make hand sanitizer but it turned out as jello shots."
We are a full service liquor store on Grand Avenue in Glenwood Springs. We deliver to the Glenwood Springs area, Carbondale, Blue Lake, Canyon Creek and No Name! We offer a big selection of beer, wine, and liquor. We also have ice, mixers, juice, pop, tobacco products, smoking accessories, hand sanitizer, and snacks. We are celebrating 44 years of being in business!
Join Big Sid's Rewards Club and Get Discounts and Free Pizza!
Membership is free. Rewards are based upon how much you spend.